BMK Ventures Training Opportunities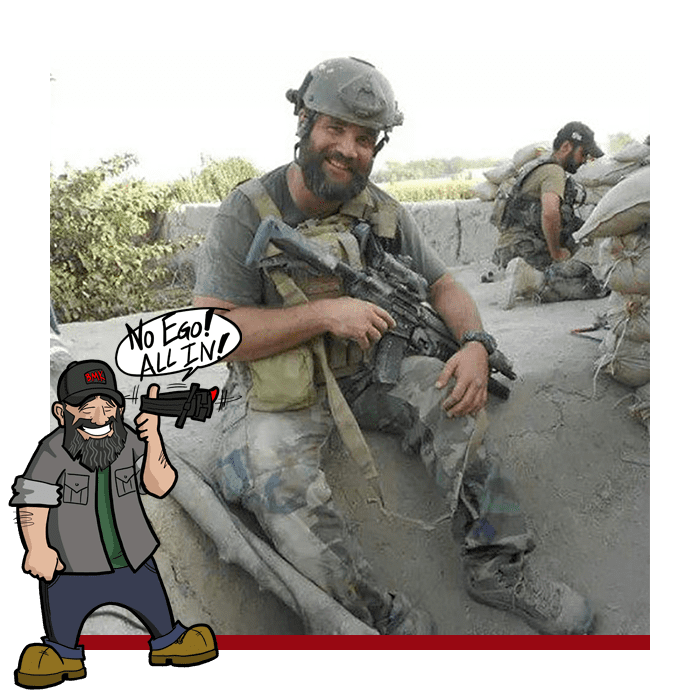 Blair dell
With over two decades of experience in Special Operations Medicine, through four combat tours to Iraq and Afghanistan, he brings a wealth of knowledge to the course. He has taught tactical medicine around the world and has extensive experience orienting topics towards what is most relevant to his students.
After retiring as a Senior Chief in the US Navy in 2016, Blair is now a member of the Washington State Patrol SWAT Team. He is requested by military, LE, Fire/EMS, corporate and other entities around the country to speak on medical threats, preparedness, operations, leadership and resiliency.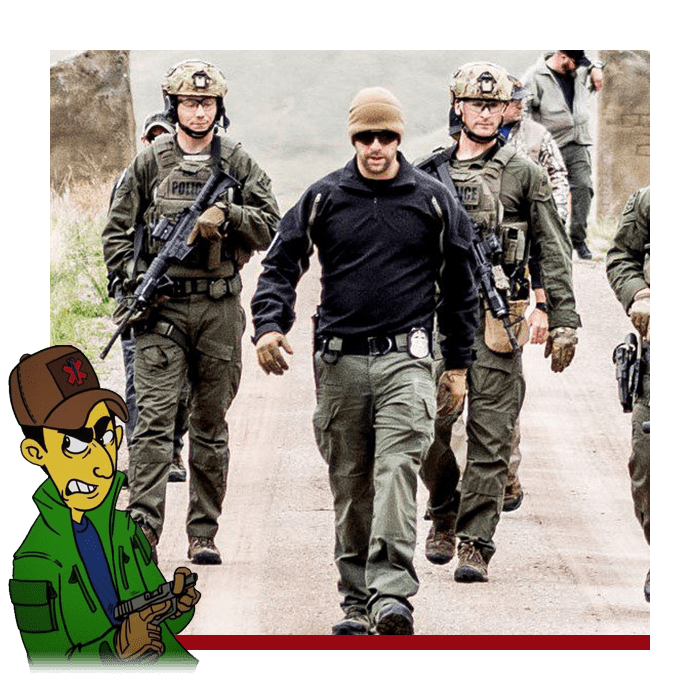 Tyler Verhaar
Currently serving as the EMS Coordinator for Seattle PD as well as a tactical medic on the US Marshal Violent Offender Taskforce, Tyler's dynamic approach to training is exceeded only by his passion to ensure all First Responders have the knowledge necessary to excel and keep names off the wall.
Tyler started his career with Salem Police Department. While there, he worked as a Mobile Response Team operator, K9 handler, and created the Tactical Medicine Program for the department. Tyler lateralled to the Seattle Police Department in 2014 where he created and leads the Law Enforcement Casualty Care course. He is also a pistol, rifle and tactics instructor on the Advanced Training Unit.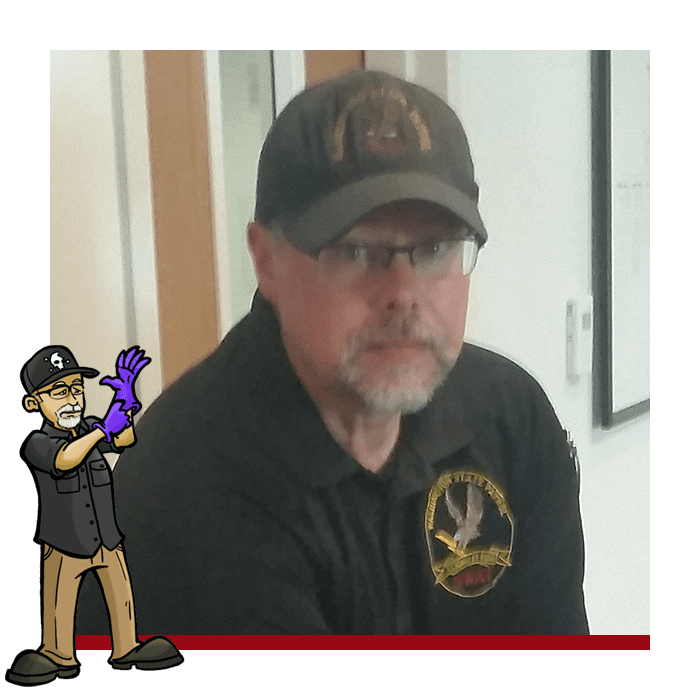 Marc Reiswig, MD
After two decades of Emergency Medicine experience, Dr. Reiswig is a leading subject matter expert on Operational Medicine in the Pacific Northwest.
Currently serving as the Medical Director for the Washington State Patrol and lead medic for their SWAT team, who he deploys on missions with as well as providing medical training and oversight. Dr. Reiswig started his career in Emergency Medicine in Louisiana in the mid-'90s during a time when that area had the highest violent crimes rate per capita in the country. He gained extensive experience treating penetrating wound and other violence-related trauma.
The American Red Cross has awarded him the "Real Hero" award for specific lifesaving actions he has done. He has also been recognized by the state of Washington and the city of Seattle for his extensive volunteer efforts.
Our very own Blair Dell and his LECC™ Cadre member Nelson Grant on the widely known podcast Cleared Hot by Andy Stumpf.
Blair Dell joins The Bikers Lifestyle Podcast to discuss the Motorcycle First Aid Safety Course, motorcycles and so much more!