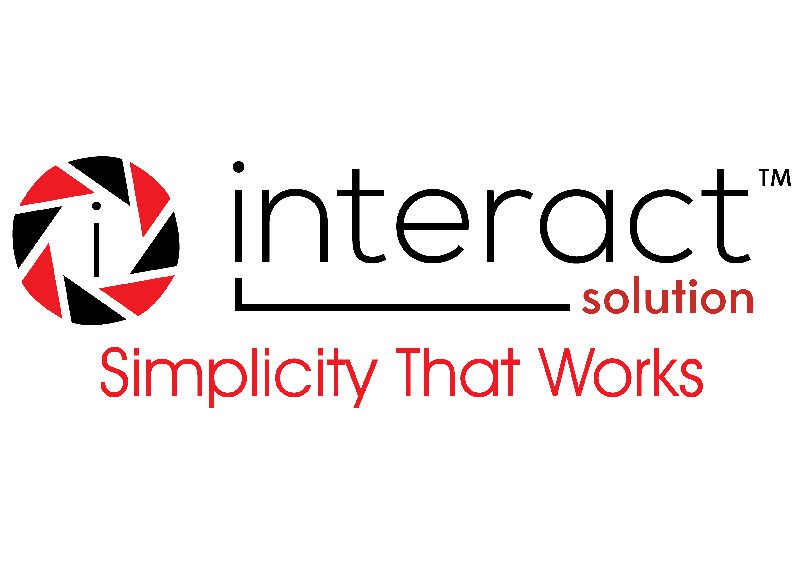 Comprehensive Simulation Management for Medical Training
Interact Solution is an audio-video learning management system designed for instructors to record, organize, annotate, schedule simulation events, conduct surveys, and debrief all learner simulations. By allowing instructors to deliver direct, timely, evidencebased feedback, Interact Solution will become an ideal complement to your existing curriculum. 
Move your instruction out of the simulation space and into the field with our mobile application and experience the practical benefits in real-time. The mobile app complements formal annotations with freestyle onscreen notes, allowing instructors to give in-depth feedback to trainees from anywhere. Learners can download our application directly from Apple Itunes© or Google Play Store© and use their device to record and annotate.
Immediately debrief your learners directly in the system using our score rubric based on a 100% weighted average or competency rubric to debrief all your learners. These rubrics provide a standardized measure to ensure all learners are graded equally. The video evidence is tied to the score so the learners learn more rapidly and see why they received their score and how they can improve.
Interact Solution was developed with help from simulation experts, ensuring we created the best evidence-based video simulation management system on the market. We designed Interact Solution to be easily operated by any and all instructors and learners, regardless of technical experience.
interact solution Capabilities:
• Inventory Management
• Scheduling for all simulation events
• Create all Simulations Scenarios through our Simulation Experience Module
• Capture all video recordings of your simulations
• Review, Debrief, and Annotate to provide coaching and proper direction through evidence-based learning
• Self-reflection and annotation for all learner videos
• Advance reporting and dashboards to capture all learner encounters
• Knowledge checks to Measure Outcomes and Create Surveys to ensure quality