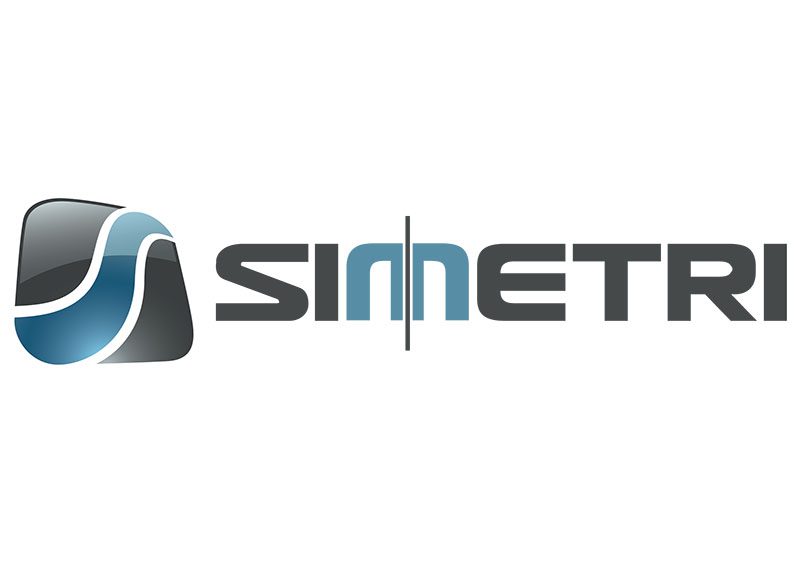 SIMETRI, Inc. is a woman-and-minority owned small business that develops creative, realistic technologies to fill or improve critical medical training gaps with cost-effective solutions based on sound training effectiveness evaluation.
Founded in 2009, and located just outside of Orlando, Fla., the nation's capital for modeling, simulation and training, SIMETRI offers end-to-end training solutions that are conceptualized, researched, developed, and manufactured in our on-site laboratory.
With a diverse, experienced team that includes engineers from multiple disciplines, including special effects; researchers; subject matter experts; and project and program managers, SIMETRI delivers innovative products that not only meet, but exceed medical training needs.