Motorcycle 1st Responder Awareness
Motorcycle riders are some of the most self reliant people on Earth. If 'wind therapy' is part of your life, you have chosen a path that others fear. You recognize the risks, and lean into those curves knowing that you are ready to handle what life and the road throw your way.
But how ready are you for that moment your rear wheel hits gravel you didn't see? Or when the cell phone talking Soccer Mom swerves in front of you on the highway with no where to go? We all strive to be ready, but these realities of our lifestyle are there.
Let's work together to be better prepared for ourselves and our brothers and sisters of the road.
The Motorcycle 1st Responder Awareness Course was developed by riders for riders to provide a solid introduction to the tools and techniques necessary to keep injured riders alive until help eventually comes.
The course is focused not only on the most common survivable wounds we can manage from our saddle bags, but also ways to ensure those 'little things' like pipe burns, bad tacos and bugs in the eye don't mess up an epic ride.
Life is always better on two wheels with the shiny side up and dirty side down; and after just a few hours we will have you back out on the road more confident to make sure we stay that way.
Contact us to discuss what is the best way for you or your entire riding group to get the training and equipment to make a difference.
Our very own Blair Dell and his LECC™ Cadre member Nelson Grant on the widely known podcast Cleared Hot by Andy Stumpf.
Blair Dell joins The Bikers Lifestyle Podcast to discuss the Motorcycle First Aid Safety Course, motorcycles and so much more!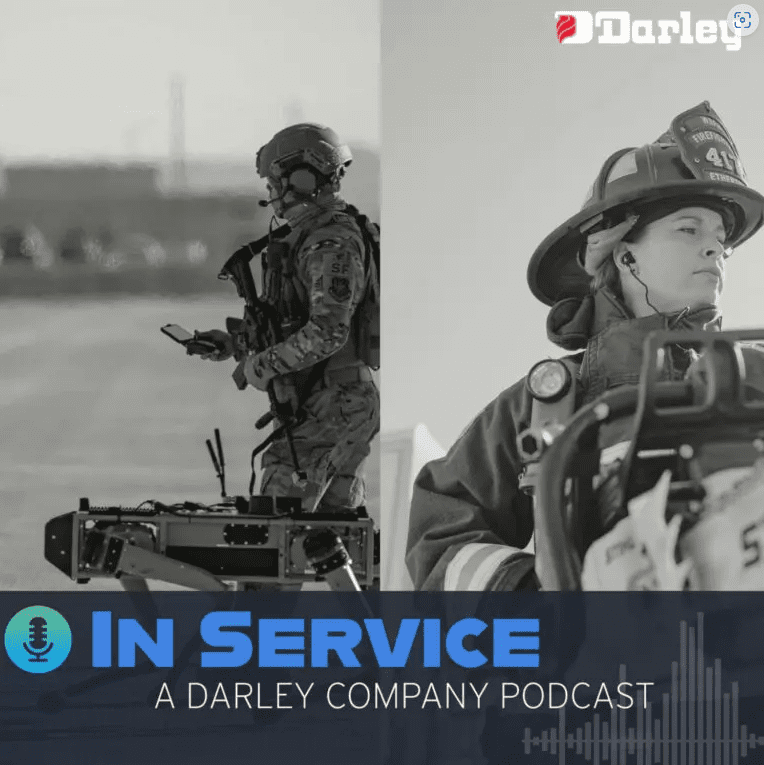 Blair Dell, Public Safety & Training Leader at BMK Ventures, talks about how to create real, trainable solutions (spoiler: it starts with understanding the real problem). He sits at the intersection of protocols/requirements and hands-on training. Facing fears and training how to manage in chaos results in better fire responders and a better world. Blair is a multifaceted person that simplifies a very multifaceted solution-set that's required of first responders in today's unpredictable world of crime, shoot shootings, keeping the peace in a complex world.
On April 7, 2004 a group of U.S. Marines got ambushed while on an operation near Fallujah, Iraq – but together, the Marines fought their fears to stay calm –making 1st Reconnaissance Battalion, in Season 1, Episode 5, "Ambush of April 7th."
Blair Dell is back and this time he came for a visit to the Bikers Lifestyle Podcast Studio (aka BIC Club House) and again he did Not disappoint! Blair is from BMK Ventures and 813 Consulting LLC and he is a man that puts his money where his mouth is. He served 4 tours in Iraq and Afghanistan as a Navy Special Chief and using his acquired real time training, has cross applied it to Initial First Aid response training and medical kits. Blair's motto is No Ego…All In. Why is this relevant to Bikers? Because in many cases, when the rubber literally hits the road there is no time to waste in providing immediate first aid. Calling 911 is always recommended but their response time is often delayed and you need to act now and Blair can provide you the tools and training needed. This episode is Highly recommended.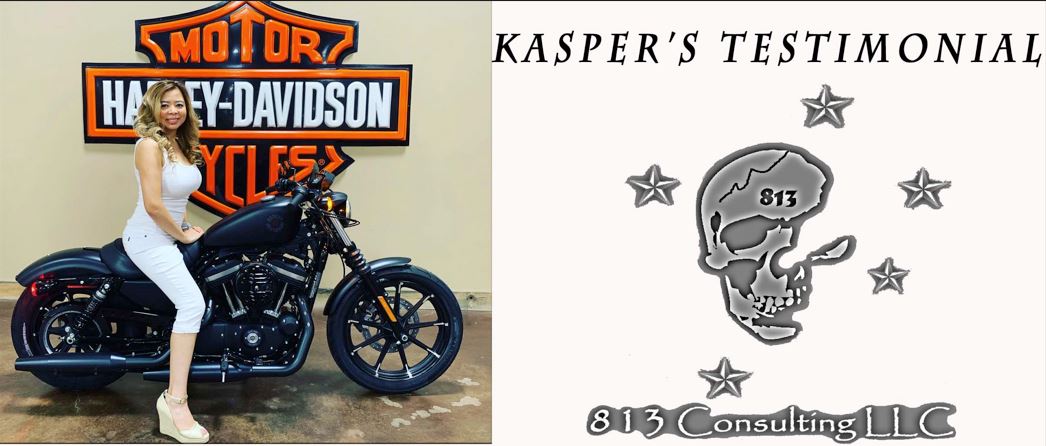 M1RA Testimonial
"No matter what motorcycle riding experience you are at, accidents can happen when you least expect it.
Speaking from someone who started riding almost two decades ago, I considered myself a careful rider with
no accident history. My accident happened on Labor Day of 2021. I was thrown off my bike hitting a
concrete barrier at an impact speed of close to 60 mph. My back and head hit a concrete wall while my
Harley Davidson landed on top of me, pinning me to the wall. This was followed by another column, flying across and landing on top of my bike and me.
I was fortunate enough to be riding with someone who had first aid knowledge and skills. When he turned his bike around, he found me unconscious. He immediately knew that I wasn't breathing due to the chin strap of my helmet. Due to the position I was in, it was pushing up against my throat, cutting off oxygen. It was also the first aid knowledge and skills that made him assess me, going through the phases of care, (I now realize he was using the MARCH elements, which are taught in this course!)
Without the moto first aid knowledge and skills of the other rider I was with that day … I would not be alive. I am lucky to have walked away with only several broken ribs on my back, fractured front ribs, abrasions and bruises and a concussion. These injuries were sustained even WITH full gear (full face helmet, motorcycle jacket with back, shoulder and elbow armor, as well as Kevlar jeans with built in knee pads.
I cannot stress enough the importance of having this moto first aid knowledge as a rider. You never know when, and how severe of accident, that you or your fellow riders might encounter.
KNOWING HOW TO ENGAGE IN THE FIRST CRUCIAL MINUTES BEFORE FIRST RESPONDERS ARRIVE, CAN MAKE A DIFFERENCE BETWEEN LIFE AND DEATH … it certainly did, in my case."
-Kasper