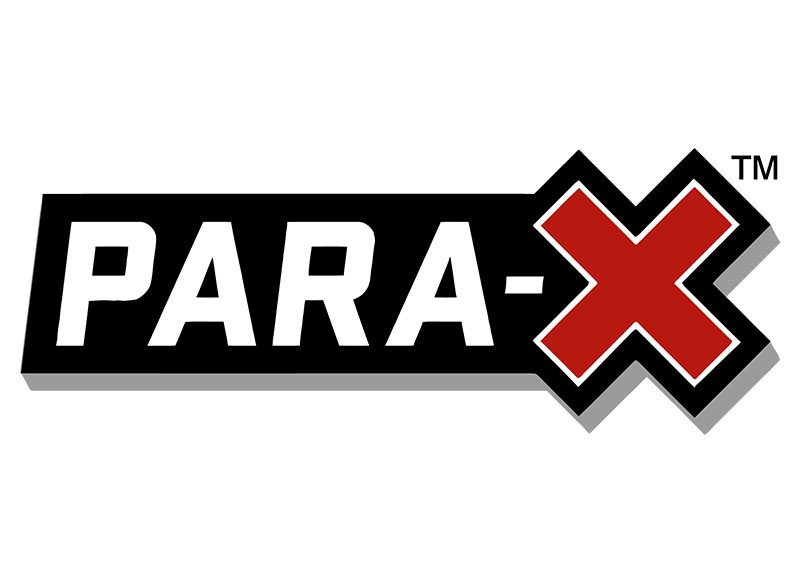 PARA-X™ is BMKV's signature brand. The PARA-X™ brand is a true custom medical kit where the customers' unique medical needs are used to build a custom solution. BMKV's extensive manufacturer reach and integration capabilities ensures a custom solution, made for every requirement.
Stock medical kits vetted by years of military and private sector service.
Kits used on a daily basis by medical professionals and first responders.
Custom medical solutions based on each unique customer's needs.
Variety of contents, configurations, and packaging.
Designed for specific procurement vehicles our customers use.
The PARA-X™ line of medical kits has no limit to the amount of customization that can be incorporated so that the medical requirements are not just met, but exceeded… every single time!
No Limits To Customization