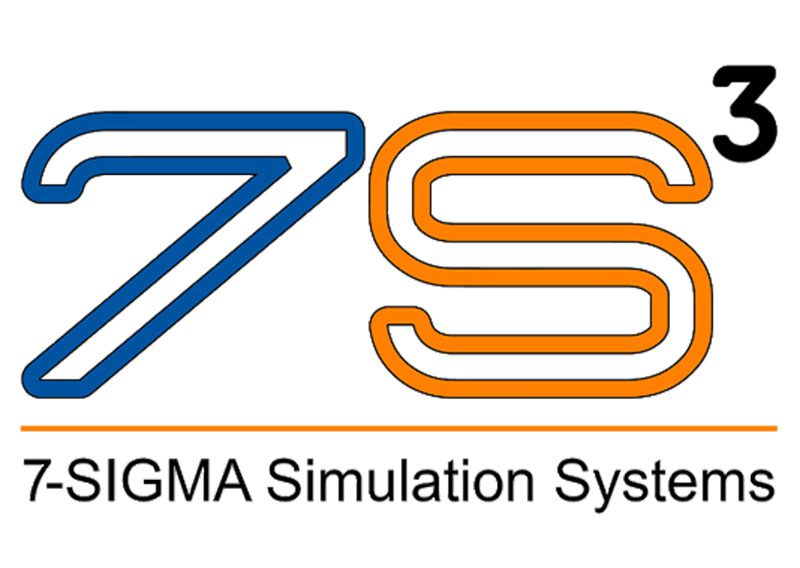 7-Sigma Simulation Systems
7-SIGMA has a complete polymer characterization laboratory capable of measuring and characterizing the material Rheology and cure characteristics of all materials. Our testing capabilities include a physical lab, analytical lab, nano, micro and macro measurements as well environmental compliance issues.
From concept to volume production – our most experienced polymer chemists and design developers. Our quality and manufacturing engineers partner with customer teams to create the most innovative and best performing products for your markets.
At 7-SIGMA we approach every product with an eye for improvement and a focus on creating a superior product. From concept to market, our experienced polymer chemists and engineers, development, quality, and manufacturing engineers combine science, materials and manufacturing technology to deliver maximum performance and value for your markets. Rigorous testing and analysis of both current and emerging technology helps us exceed your expectations and those of the market, from product introduction to "end of life."