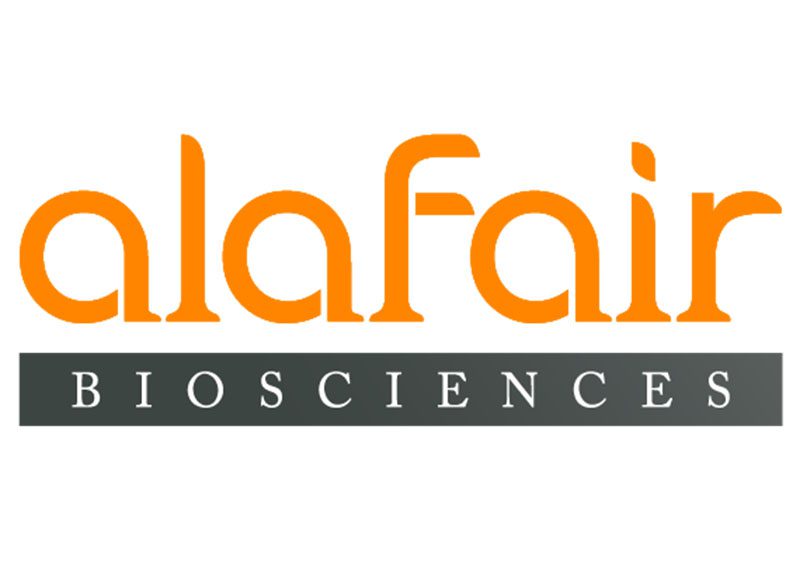 VersaWrap® is an FDA-cleared medical device implant (not tissue) comprising hyaluronic acid (HA) and alginate that provides a gelatinous encasement for peripheral nerves, tendons, and surrounding tissues such as ligaments and skeletal muscles. VersaWrap® allows tissues to glide and to remain untethered, thereby reducing reoperations and improving patient outcomes.
VersaWrap® consists of a bioresorbable hydrogel sheet and a wetting solution. The sheet is
transparent, flexible, ultrathin, non-sided, and can be cut to the desired size before or during
implantation procedures.
PROCEDURES:
Tenolysis/Neurolysis
Crush injuries
Stretch injuries
Compression injuries
Over direct suture repair
Partially severed
tendons/nerves
Completely severed
tendons/nerves
following primary repair
Tendon/nerve injuries
and/or repairs that require
separation/protection from
surrounding soft tissues
Reattachment or lengthening