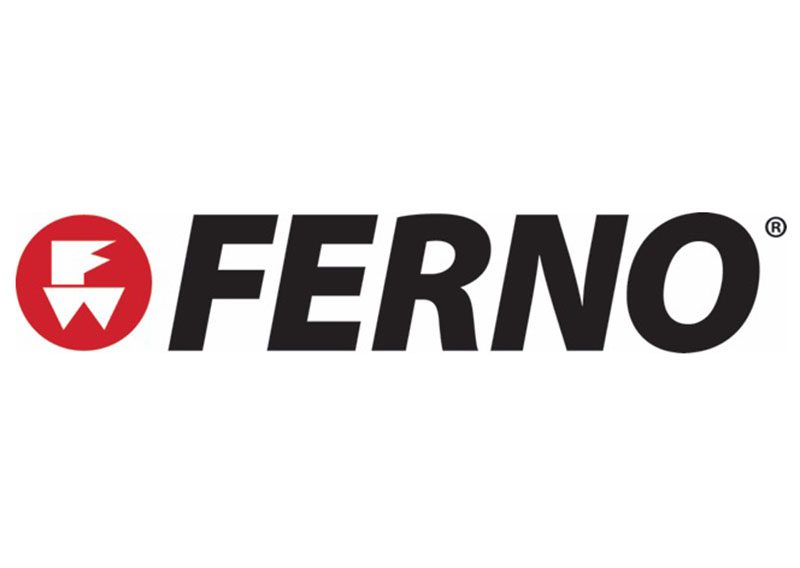 Why choose FERNO? You're dedicated and devoted to the work you do. It's your calling, and one that's not always easy or uncomplicated. Day in and day out, you need high-quality, reliable, and streamlined solutions that increase your efficiency and keep both you and your patients safe in any situation. At FERNO, we've been creating those solutions since 1955, improving today's go-to EMS equipment and uncovering new, better ideas for tomorrow.
As the leading global provider of emergency care solutions, we've put our decades of experience to work for you, innovating products to transform the delivery of emergency care. FERNO's POWER X1 Ambulance Cot, iNX Integrated Patient Transport & Loading System, and iNTRAXX Integrated Vehicle Component System are proof of our history of innovation. Through it all, we've maintained a focus on safety and a commitment to helping medics and EMS agencies deliver the very best emergency care.
To date, we've partnered with EMS professionals and innovators from all over the world to develop and deliver a family of solutions that collectively focuses on Medics, Vehicles, and Intelligence to enhance protection and performance for all your EMS operations. Working together, we've transformed the delivery of emergency and patient care. Working together, we're dedicated to improving the EMS industry, and your work, even more.