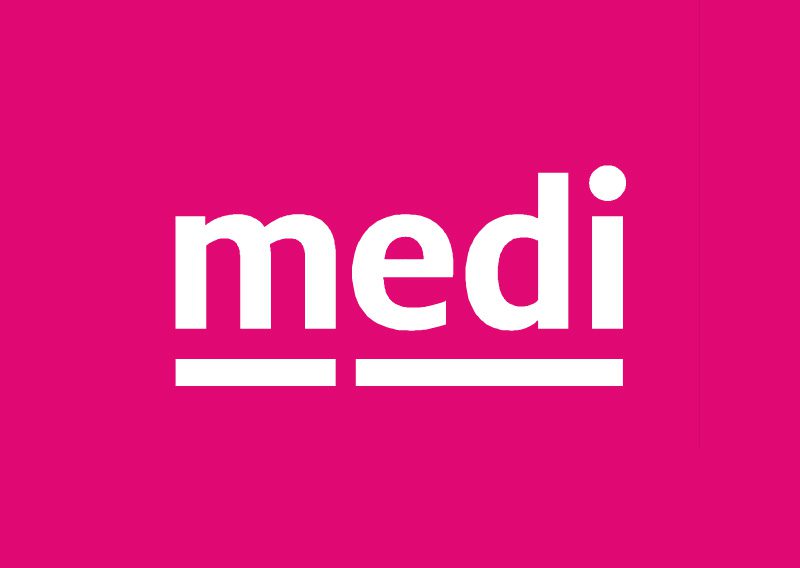 medi® is committed to helping people all around the world live more independent, productive and satisfying lives while managing their circulatory, lymphatic and ambulatory issues. medi takes its position as a global leader in medical compression and orthopedics seriously by investing in research, education and innovation by providing the latest technologies and enabling our patients to not only manage their challenges, but to enjoy life to its fullest. "I feel better" is a statement of our commitment to our customers, clinicians and patients to deliver upon our promises of unparalleled service, educational support and healthy outcomes in the clinical segments we participate.
medi customers and partners are at the center of our day-to-day work. We want partners to be believers in our products and highly satisfied with their daily interactions with medi. As a leader in our industries, we will continue to fulfill our fundamental social responsibilities, and we look forward to accomplishing our goals with you as our partner!
In 2021, medi celebrates its 70th anniversary – 70 years of helping people feel better. Innovation has always been the driving force behind medi's success. Using its high level of skill and technological experience in medical compression, it has tapped into new business areas and target groups, such as the sports brand CEP (2007) and the lifestyle brand ITEM m6 (2011) for high-quality stockings and functional bodywear.