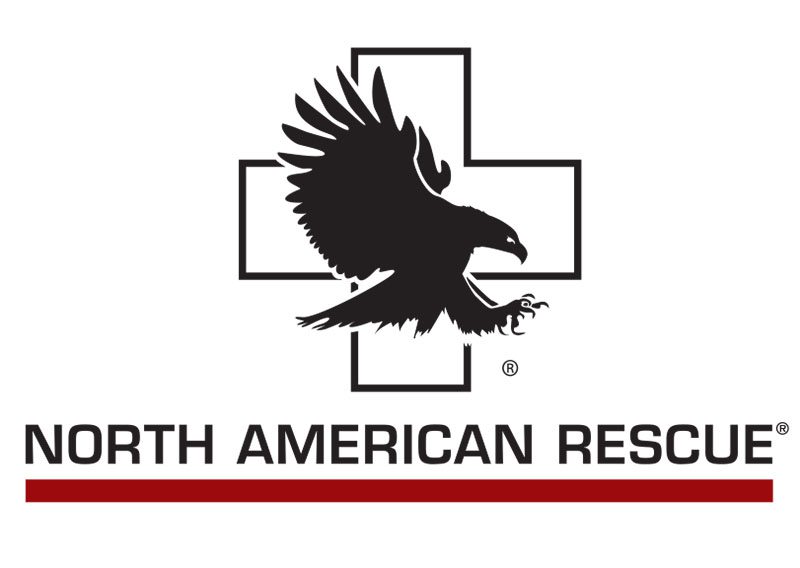 North American Rescue (NAR) is dedicated to decreasing preventable death by providing the most effective and highest quality mission critical medical products to our military, federal agencies, civilian law enforcement, EMS and pre-hospital life savers. We design, (TCCC) guidelines, Rescue Human Factors engineering, evidence based medicine and an in-depth understanding of the requirements from you- our customers.
Ensuring that we remain at the forefront of casualty care as a premier provider of life saving products and supplies, NAR has assembled a seasoned staff of former Special Operations medics, experienced Law Enforcement/ SWAT/ EMS healthcare providers, credentialed product development and quality professionals, former senior military medical officers and expert consultants.
North American Rescue- Simulation 
Rugged, state-of-the-art training simulators, NARS TOMMankikin Series provides the comprehensive solution for enhanced training in Tactical Combat Casualty Care (TCCC) from Point of Injury to transfer of higher care!
All-in-one hyper-realistic trauma simulation solution
Multiple interchangeable extremities
Solid metal bones and joints
Proprietary silicone skins
180 lb manikin
Ruggedized remote controls