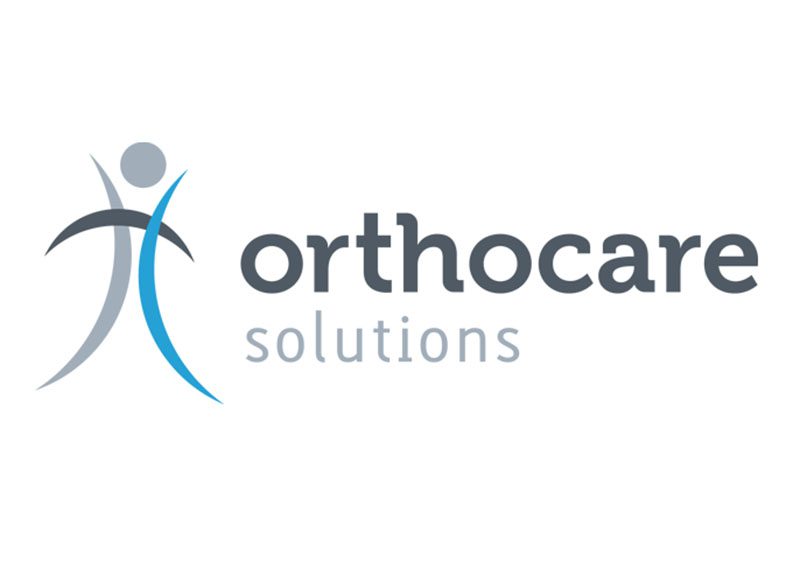 For 15 years Orthocare Solutions has been providing excellent care and industry leading technology. Headquartered in North Bethesda, Maryland, Orthocare's extraordinary team of professionals work with healthcare providers to both deliver a seamless and stress-free experience.
At Orthocare Solutions, we take pride in each and every orthosis and prosthesis we provide. We team with the world-renowned Fabricators to provide the highest quality to our patients.
Our mission is to help patients achieve their optimal level of function, and our vision is to become the leading experts in orthotic and prosthetic patient care and services.