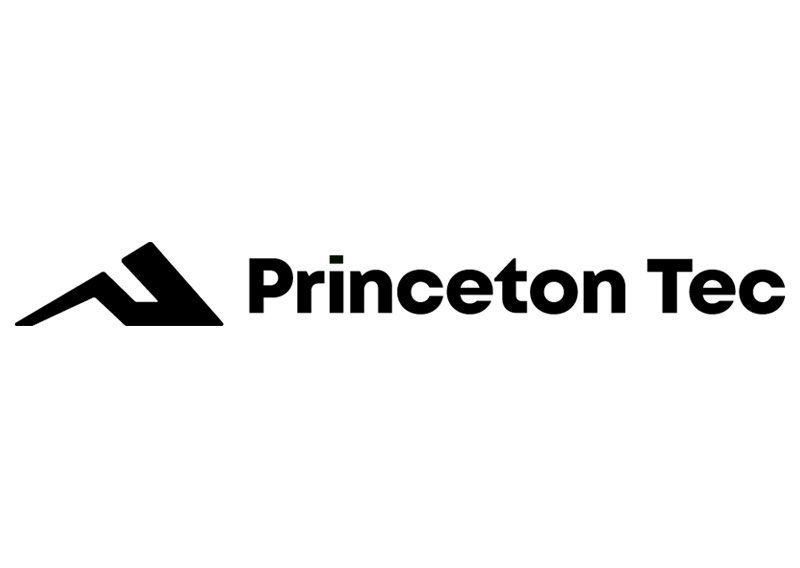 SERVING ATHLETES, PROFESSIONALS AND EVERYDAY HEROES
Today, Princeton Tec operates from two large facilities that house manufacturing, engineering, assembly, distribution and office space. We have over 200 employees, and we run every part of the business right here in New Jersey. We're proud to be an American manufacturer and a local employer.
Most importantly, our catalog has expanded to feature lights for nearly any situation, condition and environment. We love hearing from customers who use our products in every corner of the world. From Alaska to Afghanistan to Brazil, we know that people rely on Princeton Tec to scale mountains and save lives. It's a responsibility that we take seriously. If you don't have plans to deploy into the desert or spend a month in the Brazilian rainforest, we also know that a great light can make it easier to dodge raccoons when you take out the garbage.